Unwind .

Restore .
Recharge
Formulated from Australia's botanical organic & beneficial pure essential oils,
DR.SOS deeply wellness your skin & helps your skin cells to function better than they can on it's own.
After years of intensive medical science researches, we present to you DR SOS
Unleash the infinite beauty and wellness within your skin.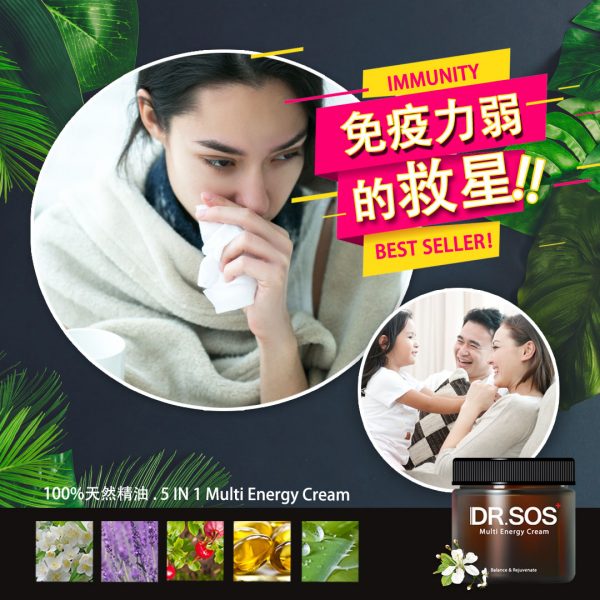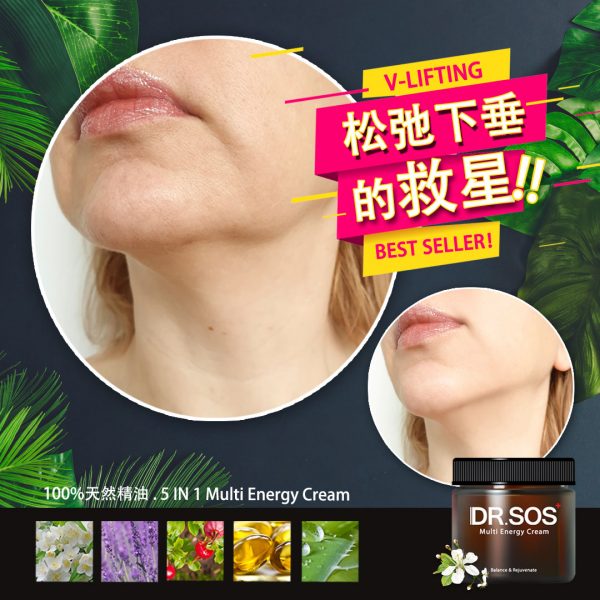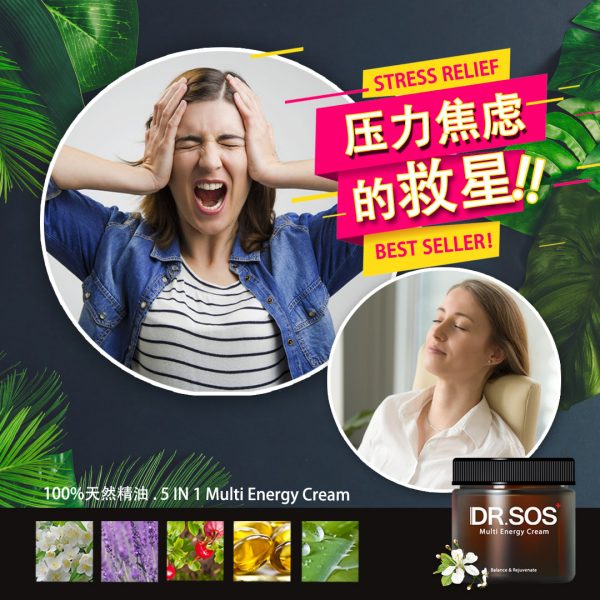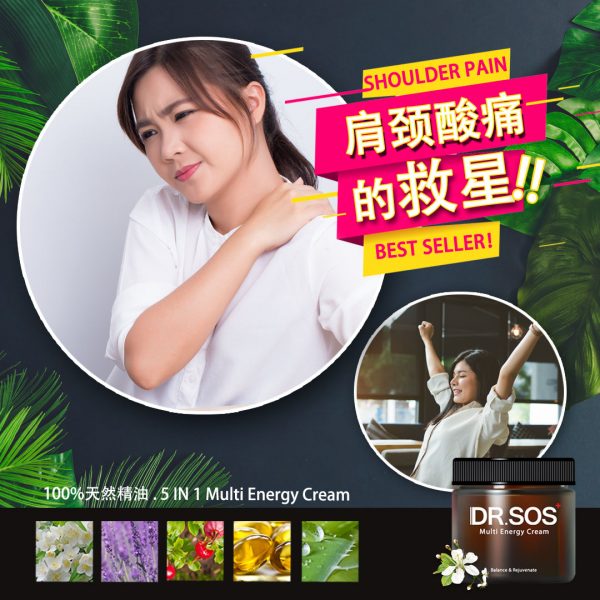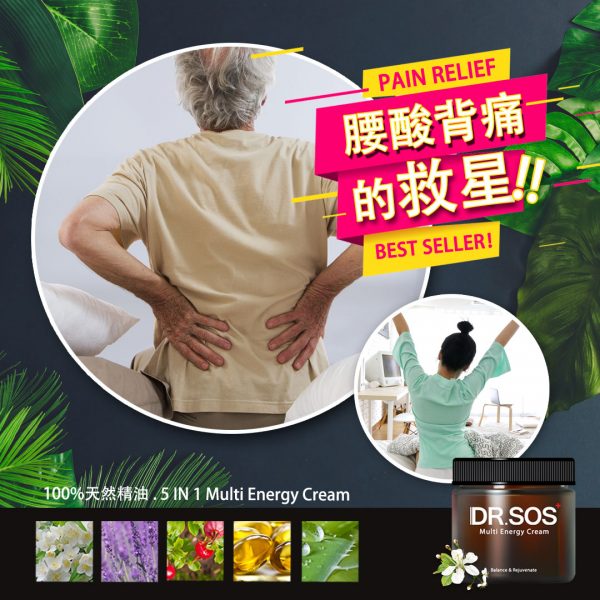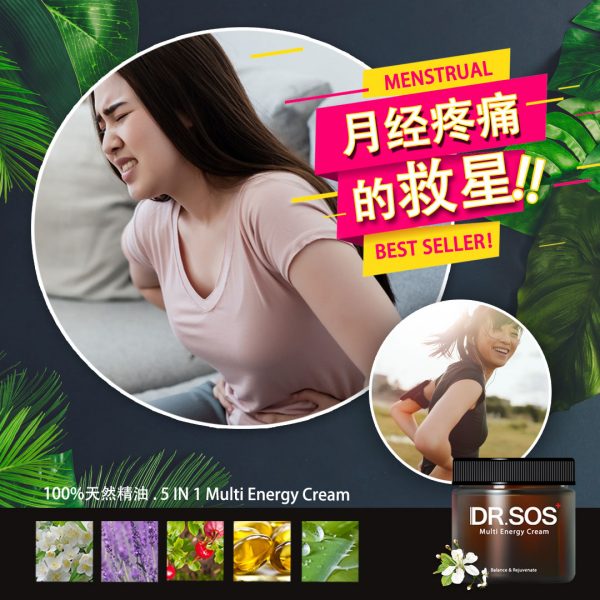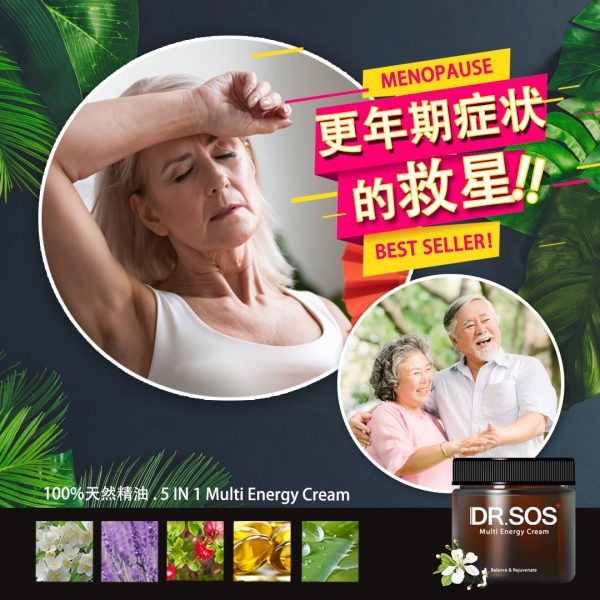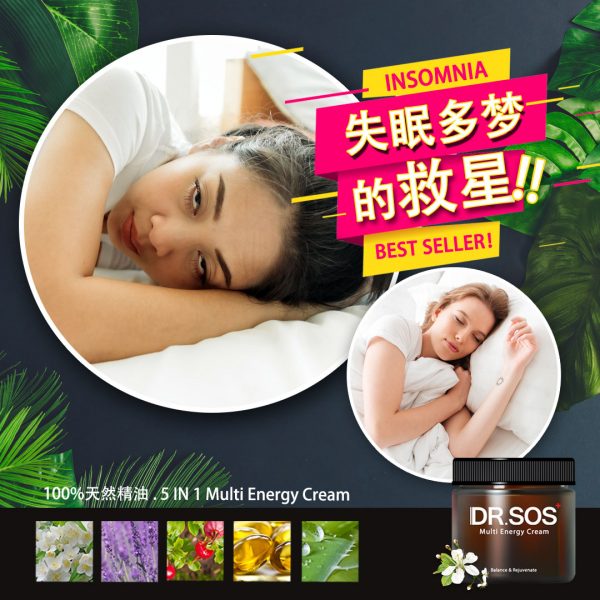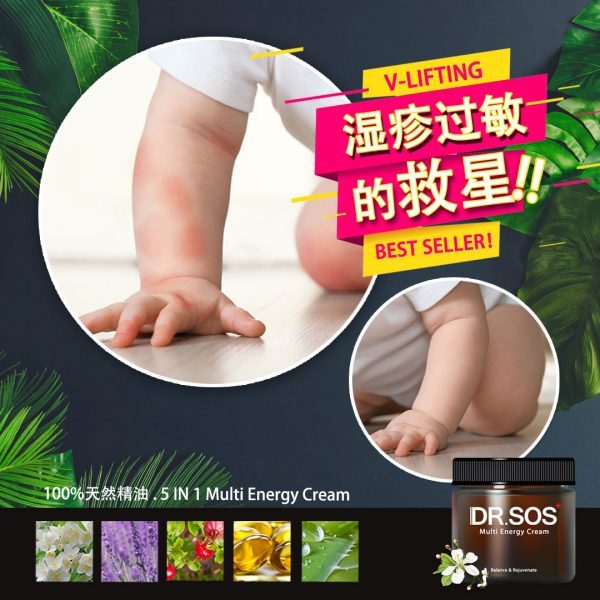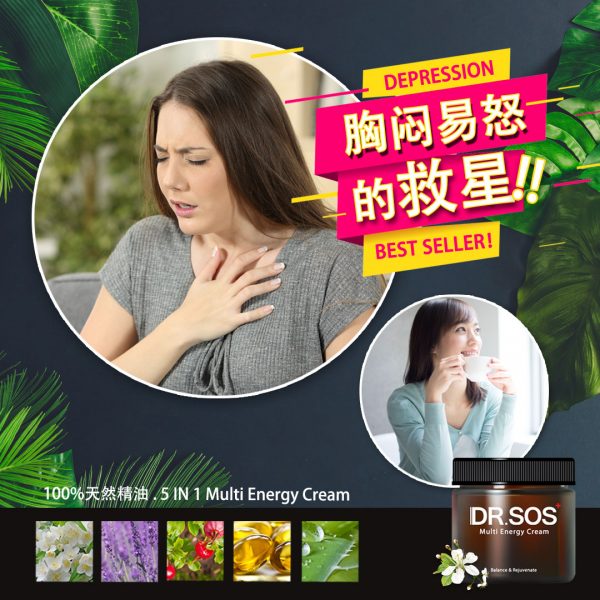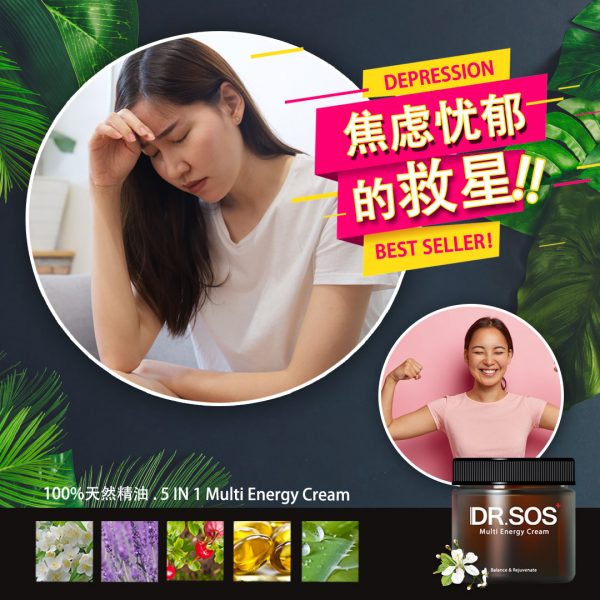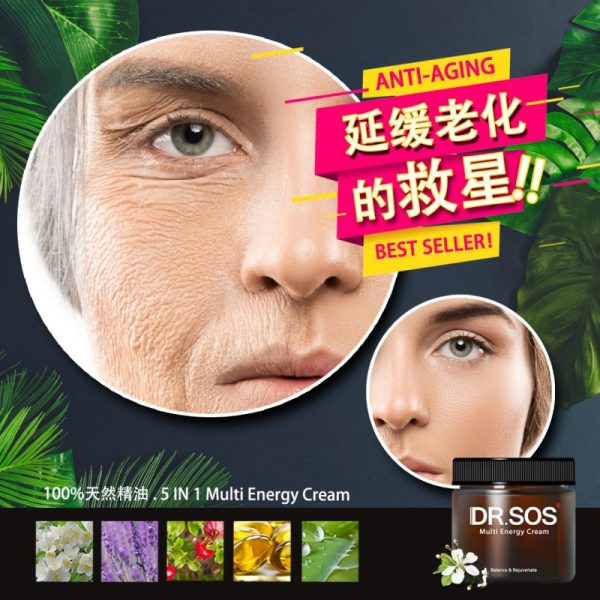 In Dr.SOS, We enlisted a team of world-class scientists to create an innovative high concentration formulations that deliver visible results. With our meticulously developed products, we simplify your busy life with effective and streamlined skincare solutions.
All of SOS formulations are of botanical organic & beneficial pure essential oils yet each one is naturally detoxify, replenish, and protect your beauty and wellness.
(Citrus aurantium ssp. amara)
Derived from flowers of bitter orange.It has a royal, elegant and uplifting aroma. Neroli is named after an Italian Princess of the 17th Century who loved to pepper her belongings with it for protection during the period of Black Death. A precious oil, 1000kg of flowers are needed to extract 1kg of Neroli essential oil. Neroliis revered as one of the best oils to calm and stabilize the heart and mind,one of the most effective sedative and antidepressant remedies.
Neroli essential oil is beneficial for:
1. Circulatory System – Peripheral circulation and palpitations, immunostimulant
2. Digestive System –Indigestion, flatulence, chronic diarrhea and hiccups
3. Integumentary System – Nourishes skin, stimulates growth of healthy new cells, reduces stretch marks and scars, tones complexion
4. Nervous System – Sedative and antidepressant,useful for palpitations, irritability and insomnia.
5. Reproductive System – Pre-menstrual symptoms, menopause
Rosehip is part of the fruit that grows on the blossom of a wild rose called Rosa canina. Rosehips are packed full of vitamin C and other antioxidants, vitamins, and minerals. They also contain a substance that fights inflammation.
Rosehip essential oil is beneficial for:
1. Nourish the uterus, improve fertility, relieve dysmenorrhea and menopausal symptoms
2. Reduce scarring, hydrate dry sensitive skin and restore skin elasticity for fairer, firmer and healthier skin
3. Improves circulation, reduces stress, reduces scar and stretch marks

The benefits of lavender were actually discovered over 2,500 years ago. Because of its powerful antioxidant, antimicrobial, sedative, calming and antidepressive properties, lavender oil benefits abound and it's been used both cosmetically and therapeutically for centuries.
Lavender essential oil is beneficial for:
1. Reduce anxiety and emotional stress
2. Protect against diabetes symptoms
3. Help to heal burns and wounds
4. Restore skin complexion and reduce acne
5. Relieve pain & alleviate headaches
Aloe vera has been known for its healing properties for at least 6,000 years. In the early days, the plant was known for being a "plant of immortality" and was presented to Egyptian pharaohs as a funeral gift. Humans have long known about the plant's healing benefits, and over the years have used aloe — to help treat wounds, hair loss, hemorrhoids, and digestive issues.
Aloe Vera is beneficial for:
1. Aloe latex contains aloin which help treat constipation and good for digestive system.
2. Calming effect on the skin and have been shown to help reduce itchiness and inflammation.
3. Expedite the healing process of burns or cuts on the skin.
Vitamin E is essential to maintain youthfulness. Studies have shown that human body cells divide 50 times before dying, while cells treated with Vitamin E can divide more than 120 times, extending the lives of cells by 2 to 4 times, retarding ageing.
Vitamin E is beneficial for:
1. Retard and alleviate symptoms of ageing
2. Promote hormone secretion in the body for both genders
3. Females: Increase estrogen concentration, enhance fertility and prevent miscarriages
4. Males: Boost sperm motility
DIRECTION OF USE
Face: Using fingertips, gently soothe cream on to face and massage the face and neck in an upwards motion. Use the cream twice daily after cleansing.
Body: Apply cream liberally on to targeted areas and massage until cream is fully absorbed. Use the cream twice daily after showering.
For appointment related matter, please Whatsapps Us at 8854 0104