Welcome to DR SOS, your premier Medispa and Beauty Salon in Singapore. Our team of experienced and qualified professionals are dedicated to providing top-notch beauty and wellness services that enhance your natural beauty and promote overall well-being.
At DR SOS, we offer a wide range of services that combine the latest advancements in medical aesthetics with luxurious spa experiences. Our Medispa services include non-surgical treatments such as Japan V-shaped Facelift, Face Meridian (Bojin), Korea Lymph Guasha, Sub-Health Body Wellness Therapy, tailored to address your unique skin concerns and rejuvenate your complexion.
In addition, our Beauty Salon services encompass a variety of pampering treatments including face and body treatments that leave you feeling refreshed and rejuvenated from head to toe. We use only the finest quality products and advanced techniques to ensure the best results for our valued clients.
Conveniently located in Somerset Singapore, our state-of-the-art facility is designed to provide a tranquil and relaxing environment where you can indulge in self-care and achieve your beauty goals. Our team of highly skilled and friendly professionals is committed to delivering exceptional services and personalized care to exceed your expectations.
Experience the ultimate Medispa and Beauty Salon experience at DR SOS. Contact us today to schedule an appointment and let us help you look and feel your best.
Where Beauty Meets Peace of Mind.
Our Core Values Set Us Apart
No Invasive, Non-Surgical
We prioritize non-invasive beauty treatments that are gentle on your skin and body. Our services are designed to enhance your natural beauty without the need for surgery or invasive procedures, ensuring a comfortable and rejuvenating experience.
No Side Effects
Your safety is our top priority. We use carefully selected products and techniques that are proven to be safe and effective. You can trust that our treatments will not have any harmful side effects on your skin or overall well-being.
Safe
We maintain a clean and hygienic environment to ensure your safety at all times. Our experienced and certified estheticians follow strict protocols to ensure the highest standards of cleanliness and hygiene, providing you with a safe and worry-free experience.
No Hard-Selling
We believe in providing a relaxing and enjoyable experience for our clients, free from high-pressure sales tactics. We focus on building trust and understanding your unique beauty needs without any pushy sales techniques.
At Dr SOS, we believe in enhancing your beauty and wellness in a responsible and holistic manner. Your satisfaction and well-being are our top priorities, and we are committed to providing you with a serene and exceptional experience that leaves you feeling rejuvenated, refreshed, and confident."
Satisfied Customers Share Their Love
Stellar Reviews for Our Exceptional Beauty and Wellness Services!

I was super impressed with the care and attention from Rebecca. Welcomed me in with a friendly smile. First Impressions count so much! Rebecca is truly Great! She was very tentative and thorough on explaining with detail what she was doing and what products she was using on my face. I felt relaxed and at ease. Thanks and i will recommend to my friend and come back facial again..

Went down for a first trail of the Healthy Face Care and I saw visible and effective results after one session. So I took up a package to continue it. Jane was the beautician that I got in touch with. She was patient throughout in answering all my queries. She was also the beautician that did the face care for me. The most important thing on why I took up the program eventually was because it was effective just after a session. No hard selling or pushing of packages. If you are looking to slim your face and have it aligned so it looks proportional again, Dr SOS is the place to be. .

The massage is really effective in releasing the tension in your muscle. It is not just a relaxing massage but a deep tissue massage which is what I really like! The face lifting is also really effective but of course a few sessions needed to keep the results permanent. .

The body bojin treatment is amazing. A must try if you are experiencing any type of body pain. After did the body bojing my legs was dredge the meridians. Jane is an amazing clinician!
Highly recommend .

I had a good experience with my therapist June every time I went for my appointment for face lifting treatment at Somerset. Her massage technique is good and she applied the right amount of strength. I have seen so much improvement in my jaw line area and overall my face look more lifted and smaller after each session. Would highly recommend!

.

Thank you Dr. SOS for creating the amazing Bojin Therapy.
The experience is super value, the body pain is relieved, 💗thanks to Rebecca for her explanation and high experienced explanation, the Bojin technique is amazing. .
Over 10,000 Good Reviews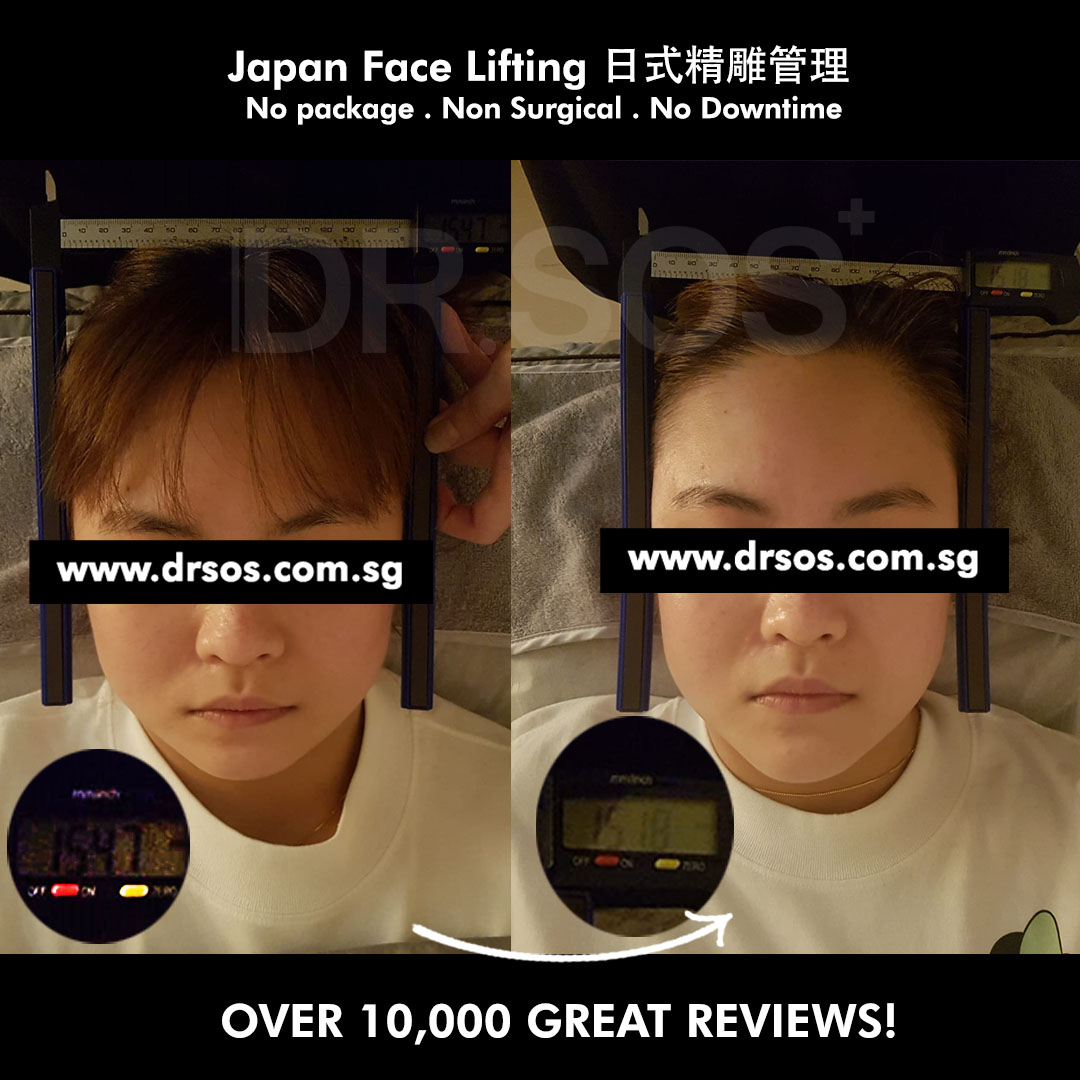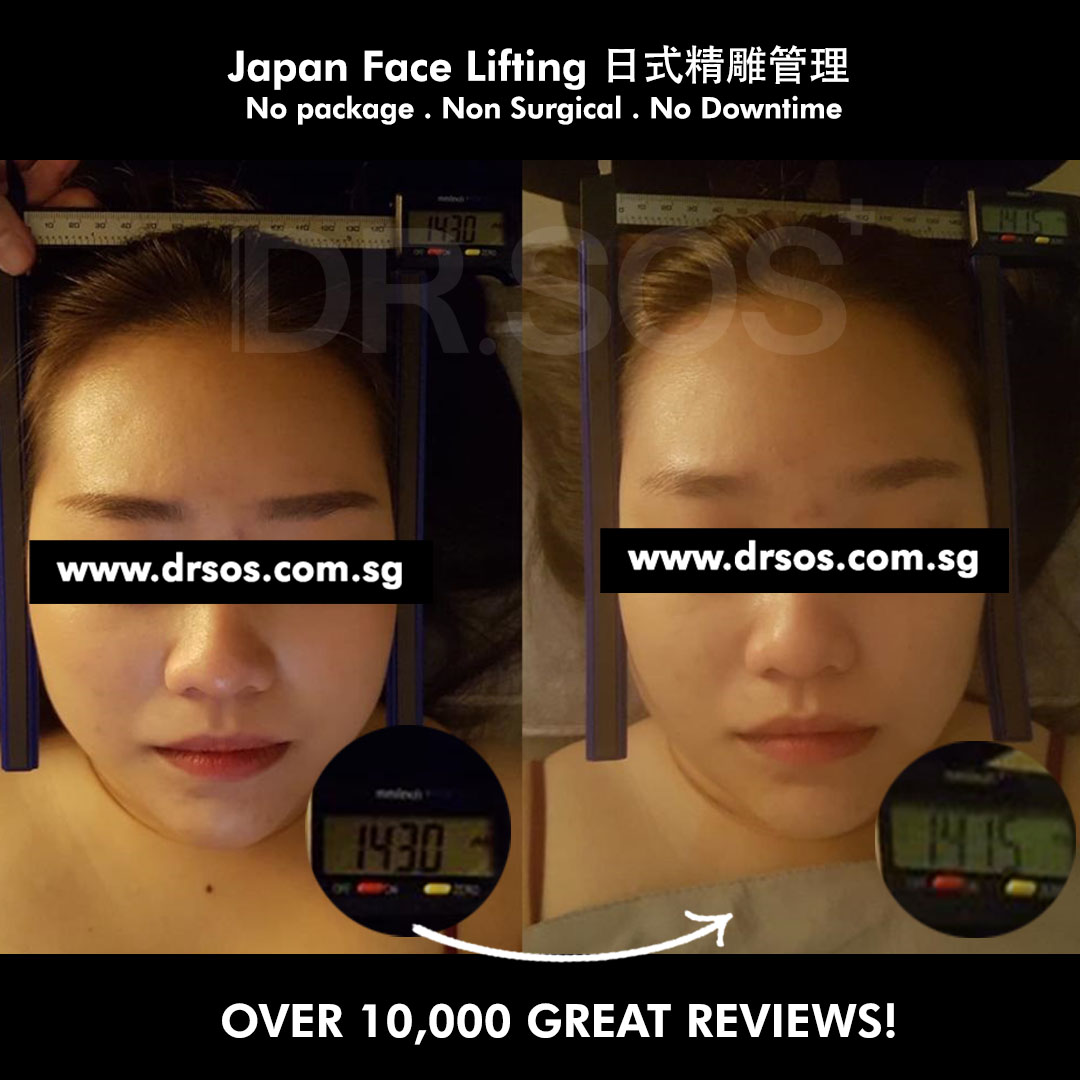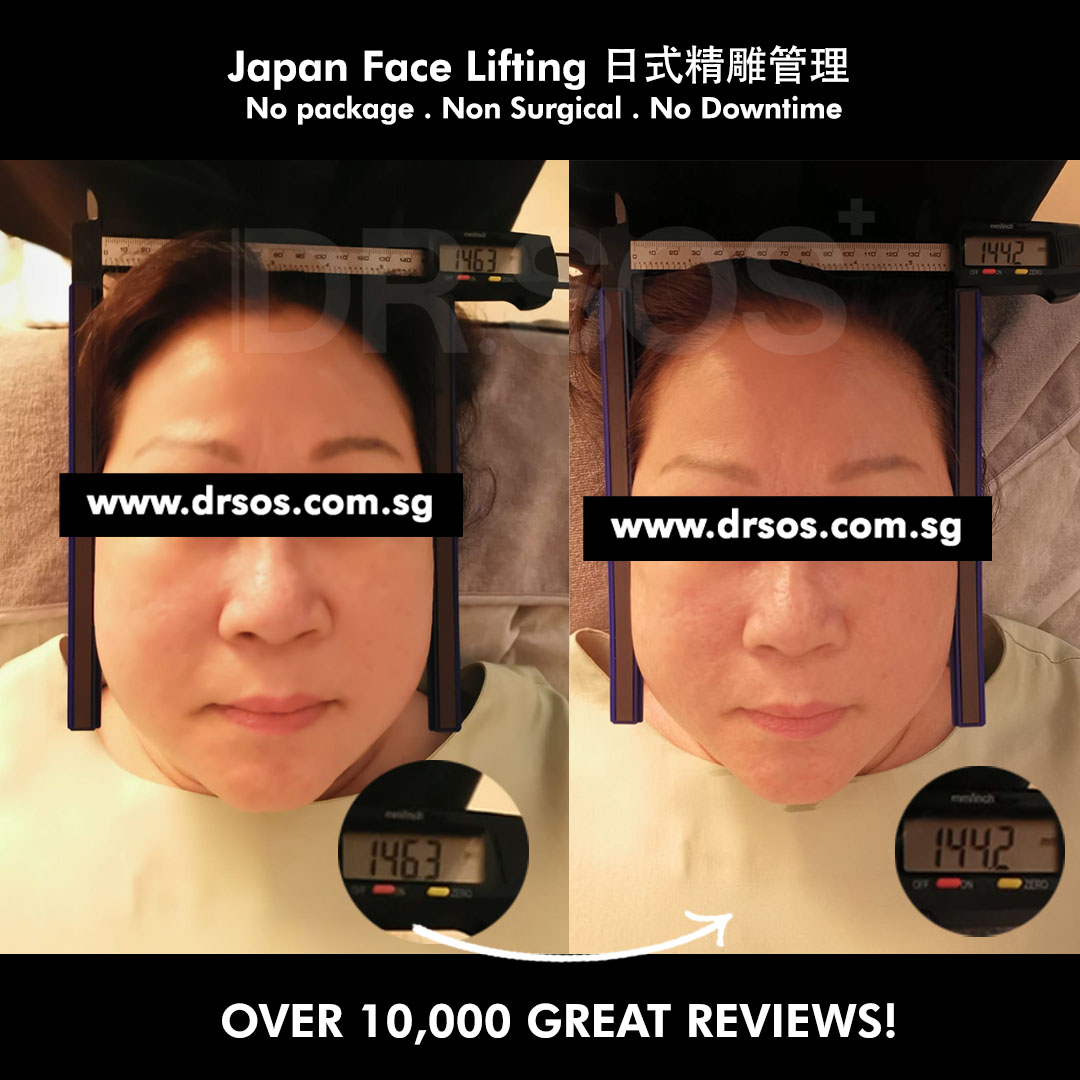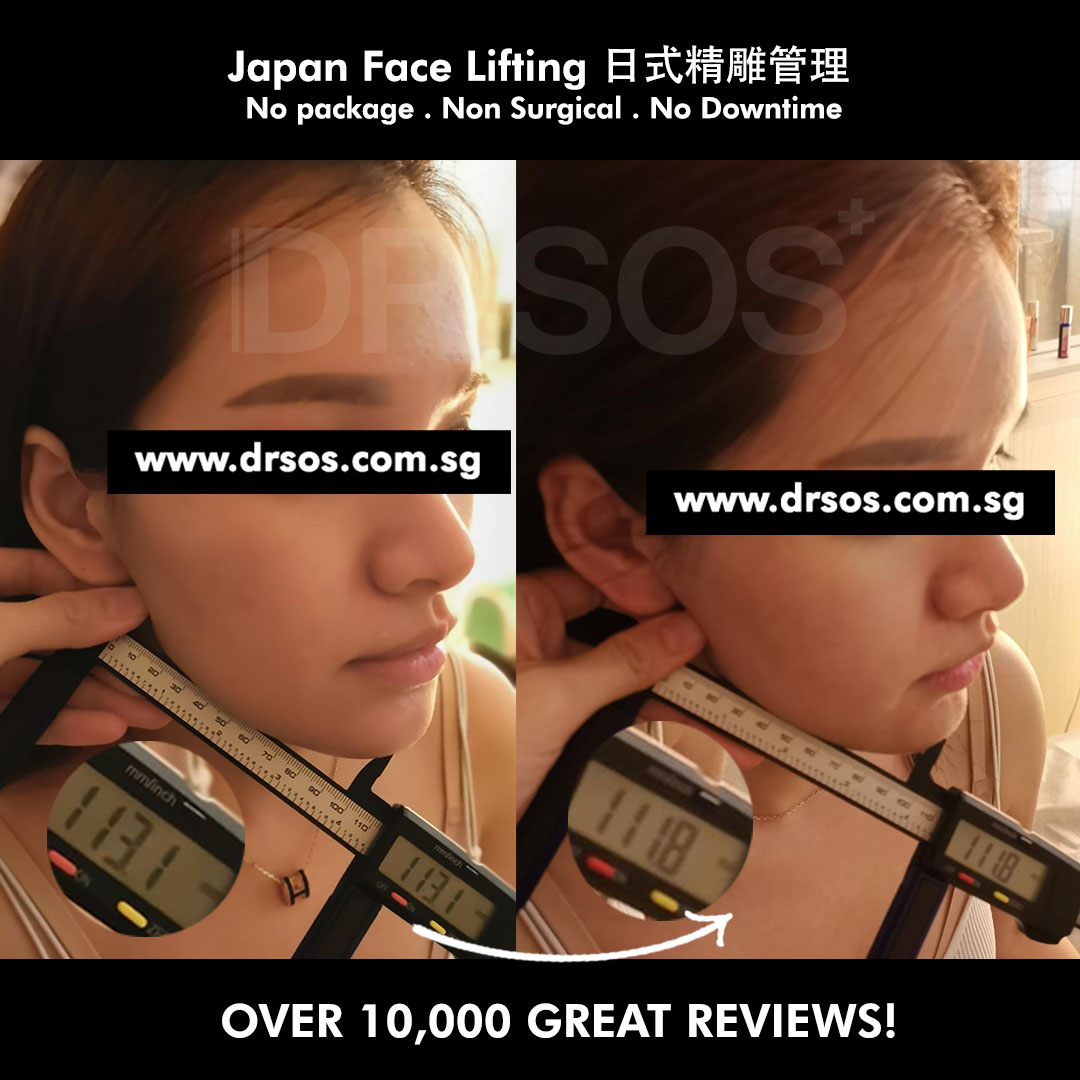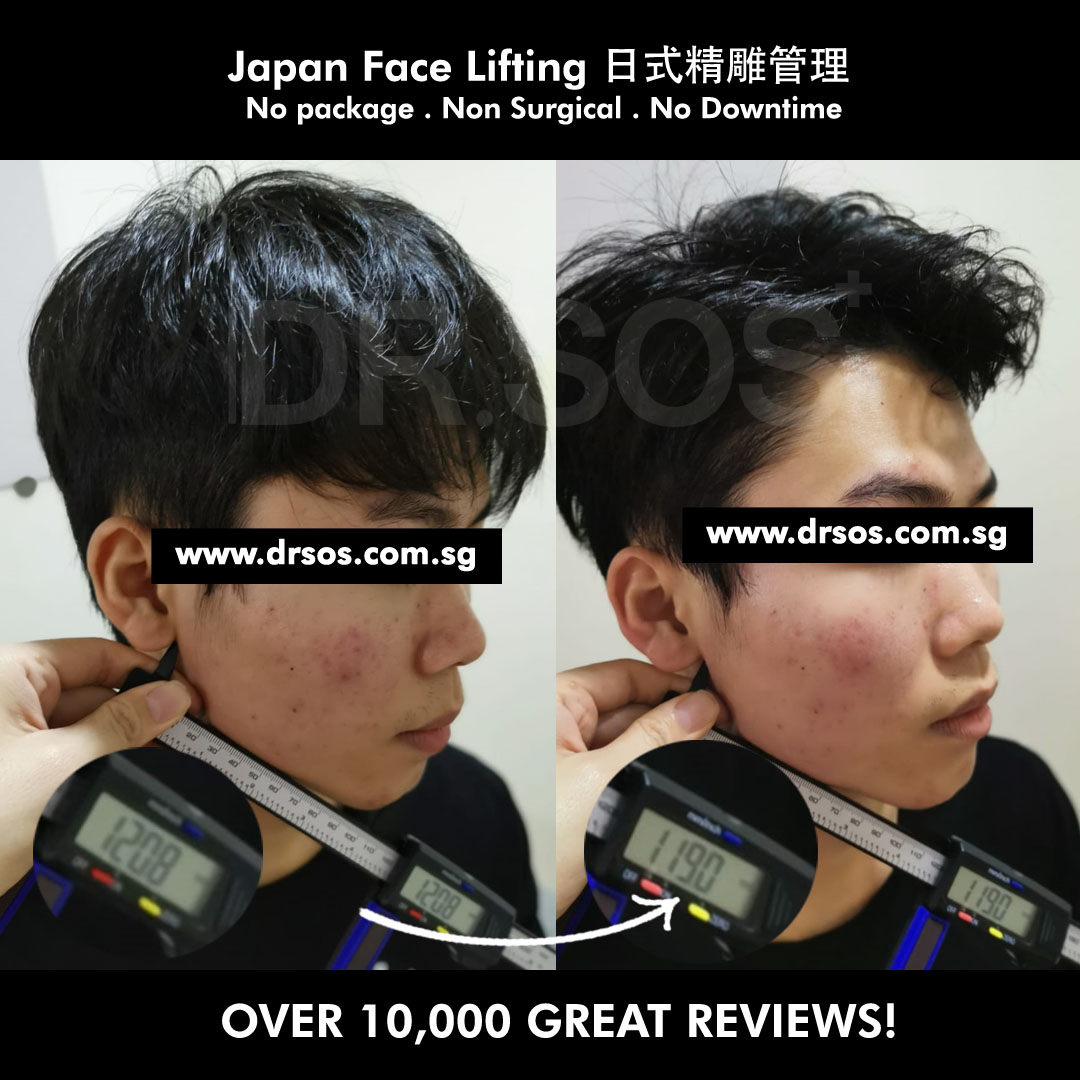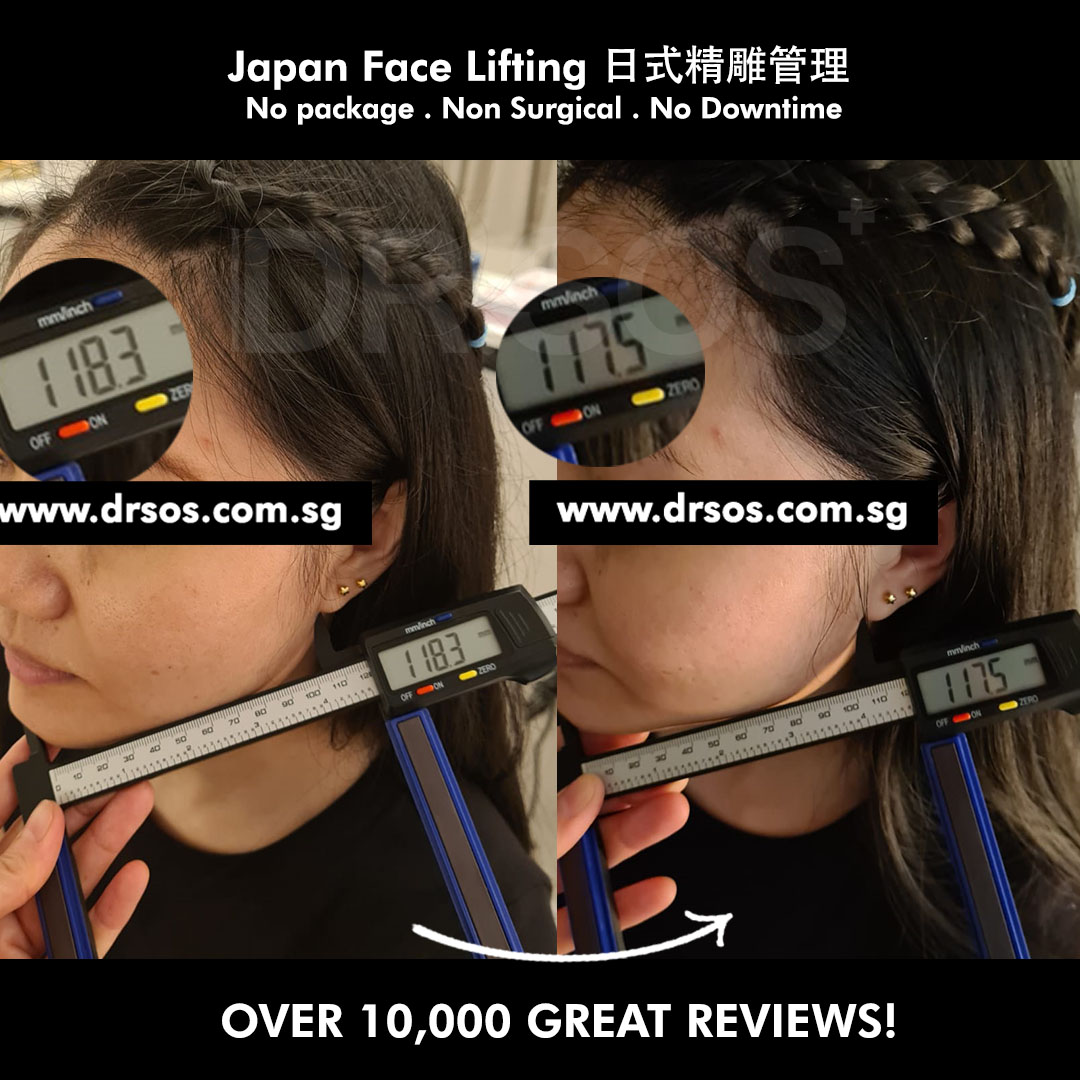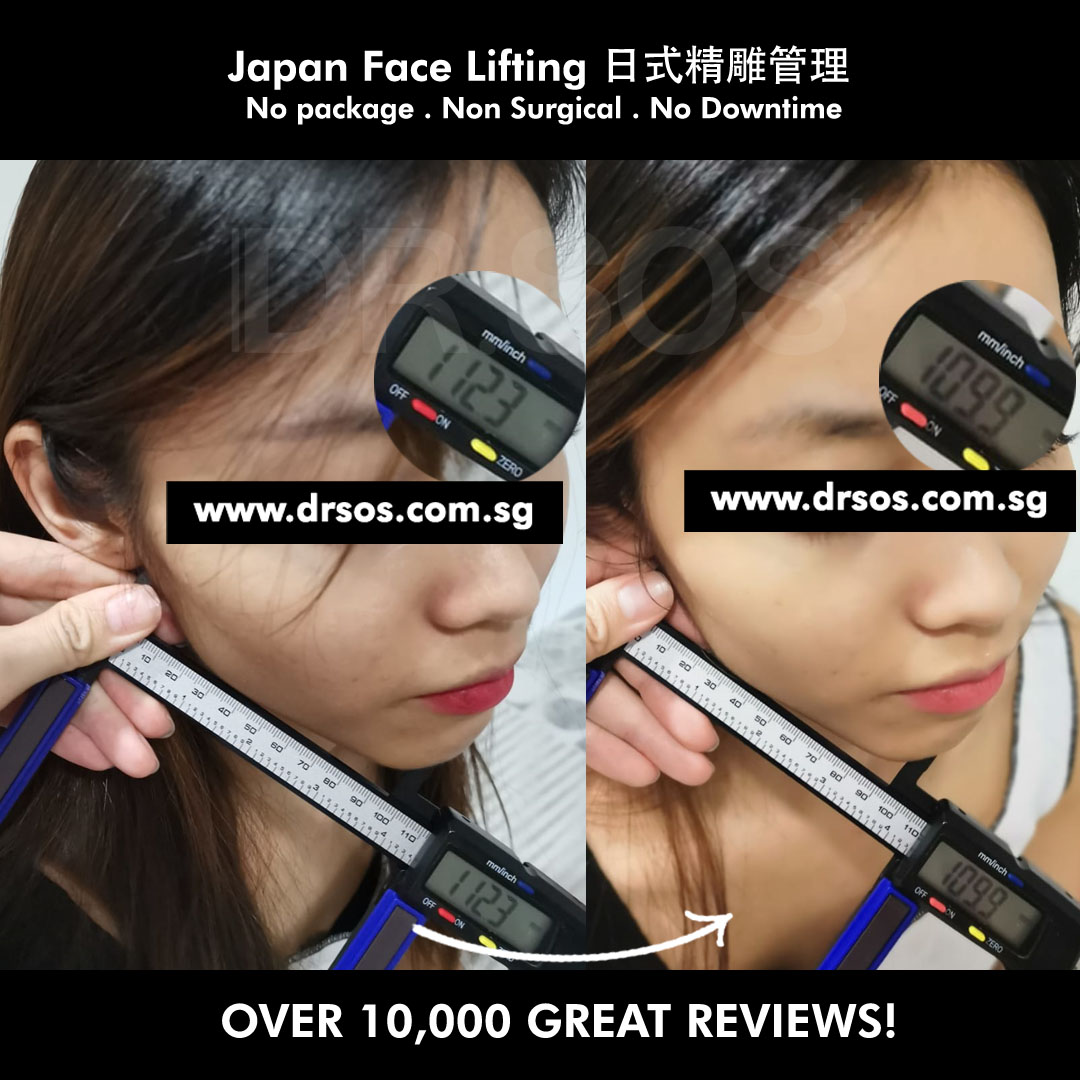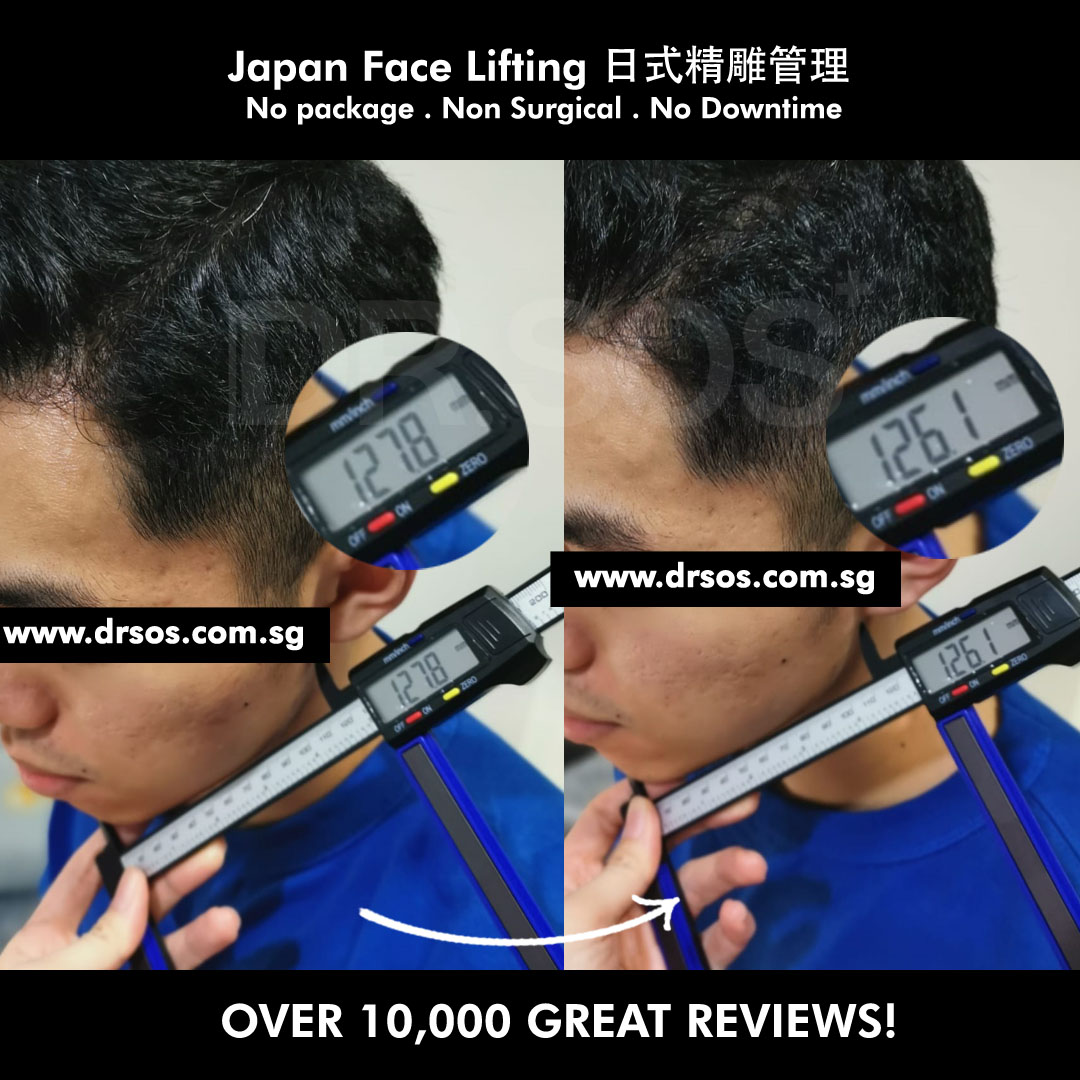 For appointment related matter, please Whatsapps Us at 8854 0104