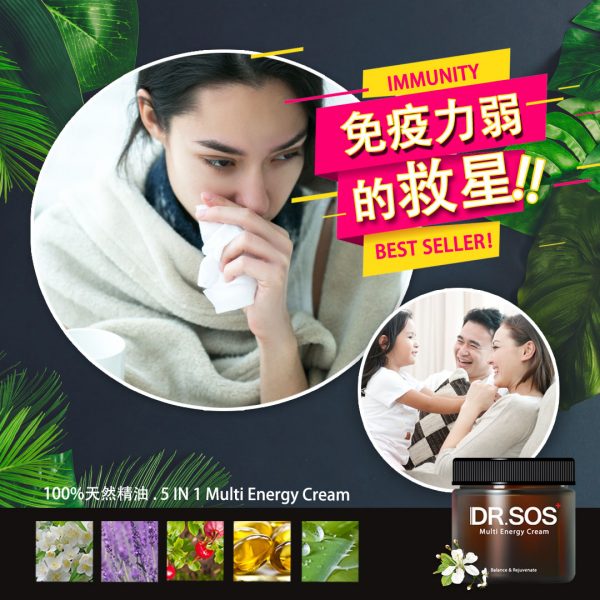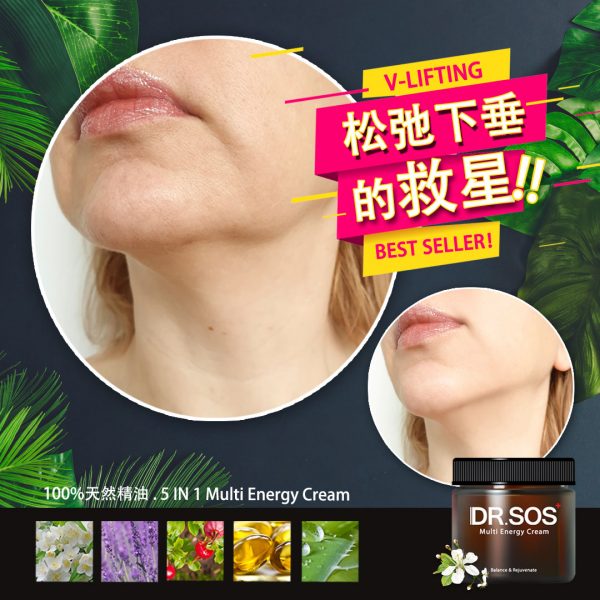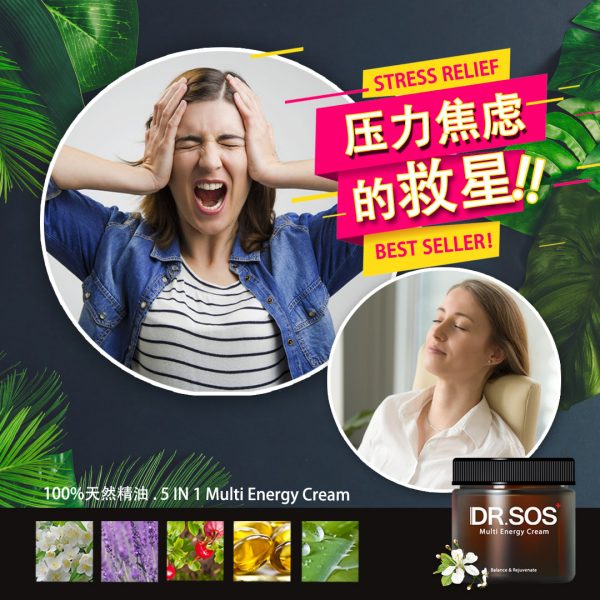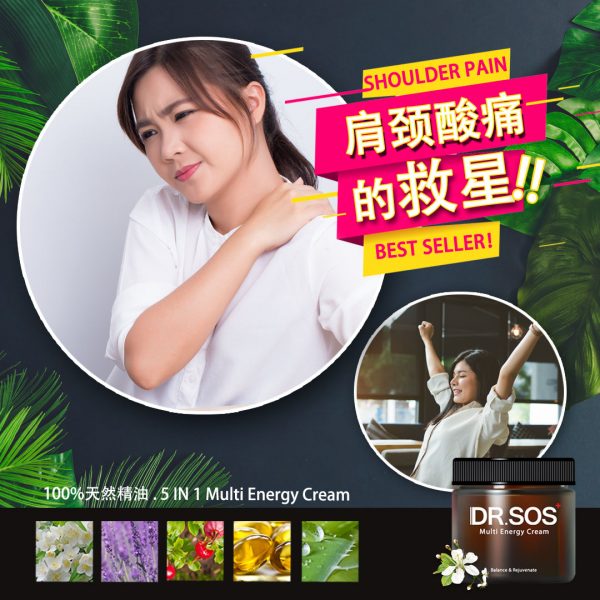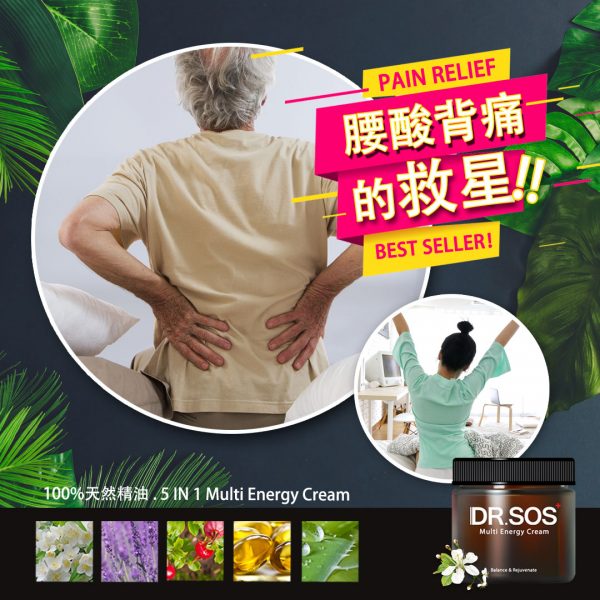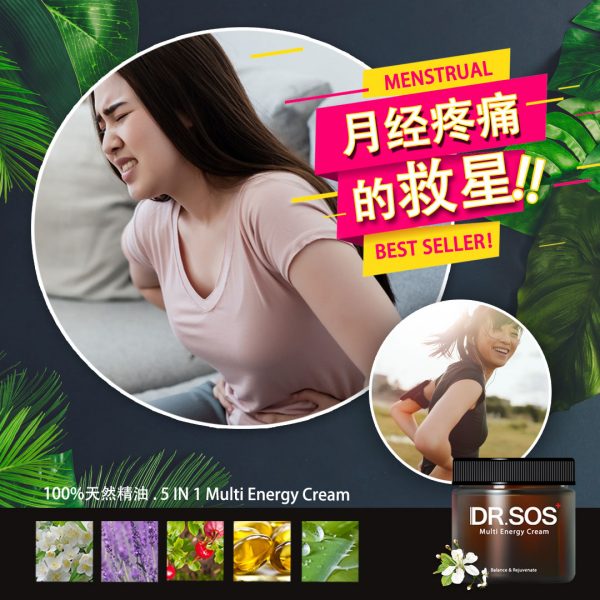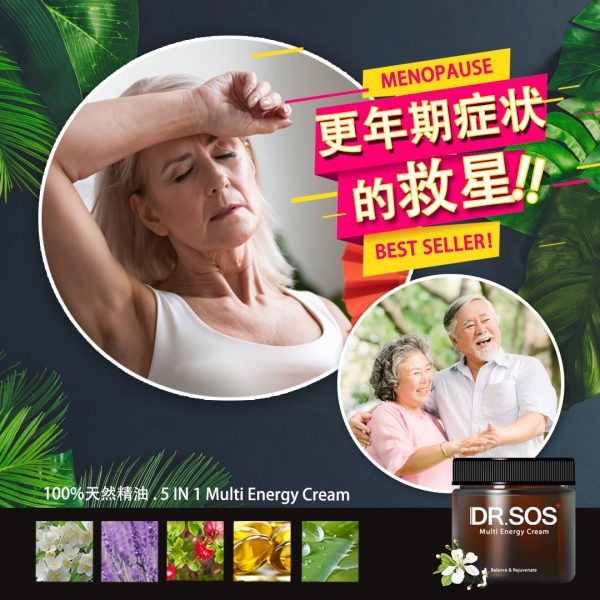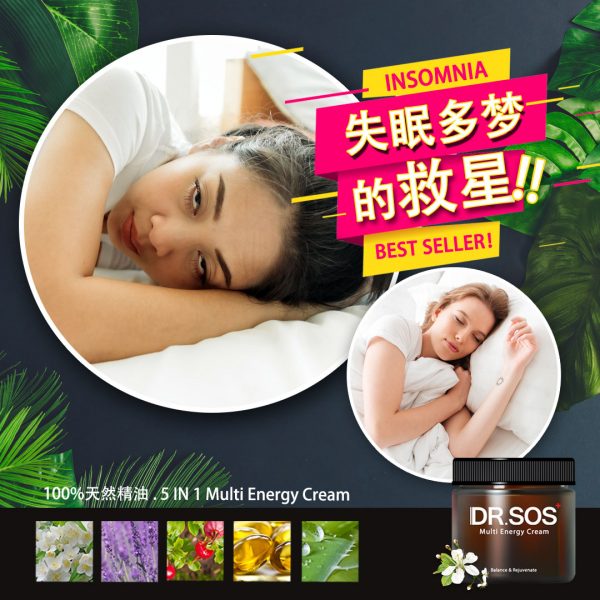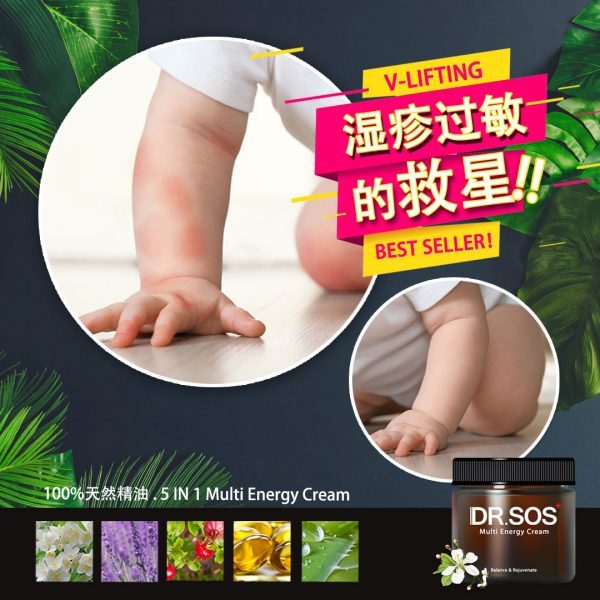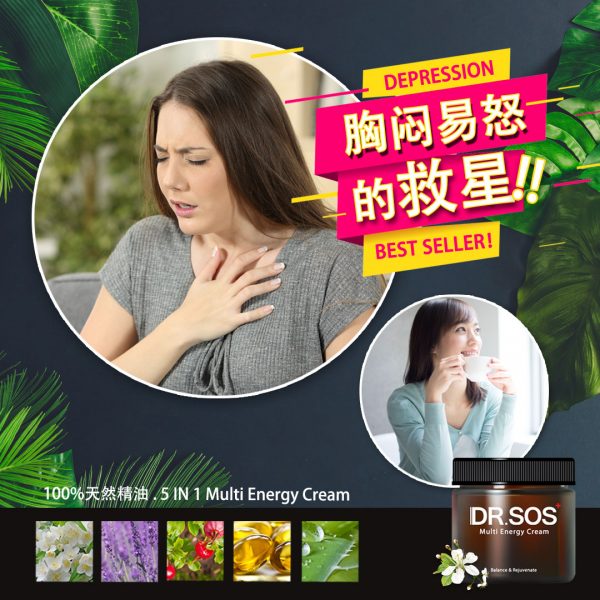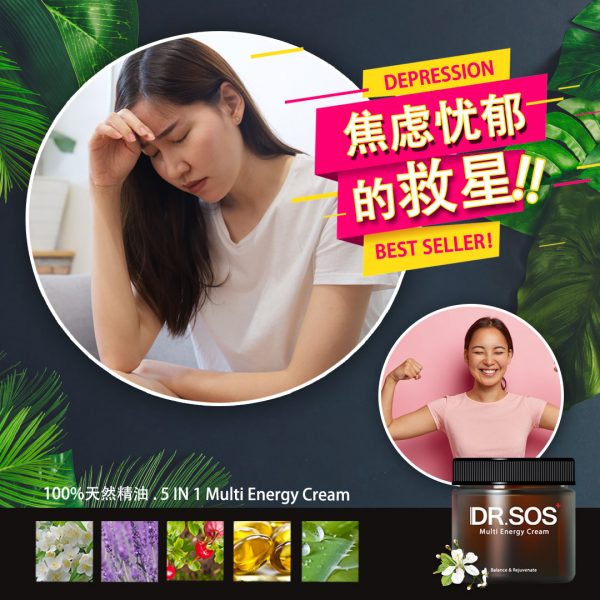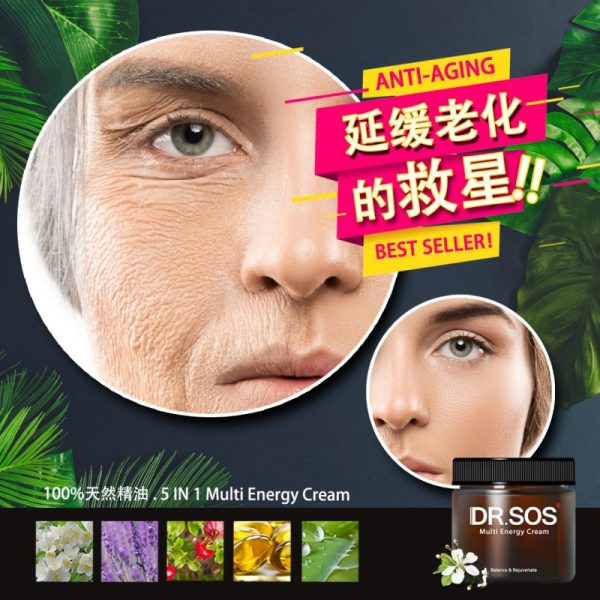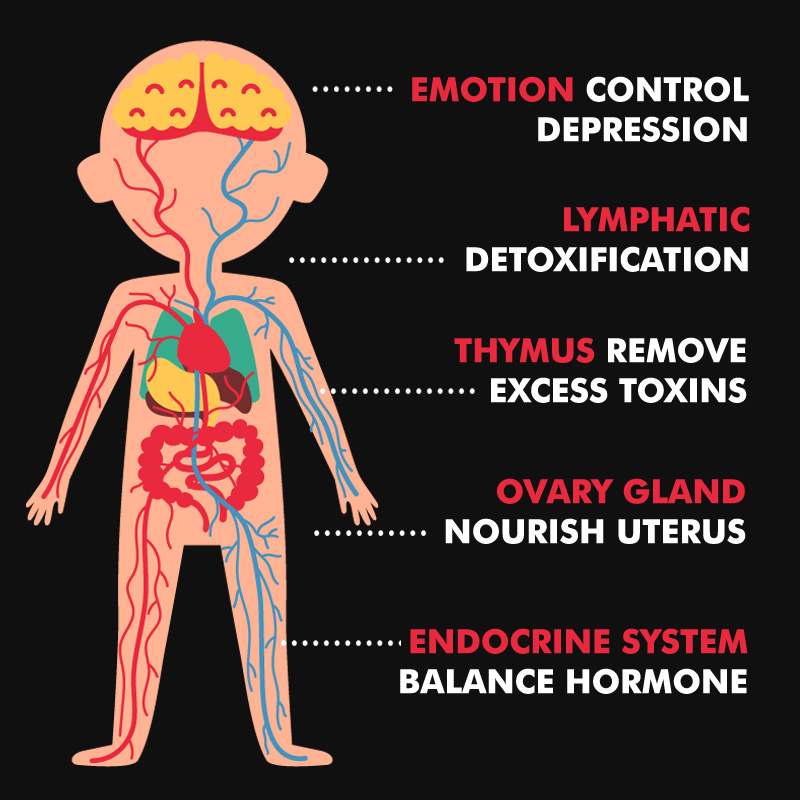 Hear What People Are Saying!

I have been taking Dr.SOS for almost one year now for vaginal pain during intercourse and I too thought I had a UTI. I was prescribed 1gram energy cream twice a week by my advisor and told it would take several weeks of taking drug to notice improvement. I did notice an improvement in 4 weeks and I have never looked back. Now I place the cream at night only, so it has time to dissipate as I sleep. I no longer have Hot flashes but more like warm moments so that has also improved.

.

When I had to have my ovaries removed due to Borderline Cancerous Tumors. I began to experience Vaginal Atrophy as the result of Surgical Menopause after a couple years post operatively being on systemic estrogen in an HRT patch. Sex was painful so I avoided it altogether and it made me very depressed and feel broken. Multi Energy Cream worked very quickly in restoring my vaginal tissues back to health. They are now well lubricated and healthy, I still like to use a good lubricant for sex but I am so grateful this product exists. I took 1g at night for 3 weeks and then 2-3 times per week as needed.

.

I'm 52 and in perimenopause. I've been suffering for 6 years with depression, anxiety, night sweats, insomnia, brain fog and fatigue. Started using this at night to help me sleep, and the depression lifted and all other symtoms have faded away, and my skin is becoming supple again. This cream has given me my life back.

.

After finally giving this time before writing a review I have nothing but good things to say. I was having problems staying pregnant and getting pregnant due to a lack progesterone or enough of it. Since taking this it's helped me get to a regular cycle and finally I'm pregnant and I'm convinced it was due to this cream!

.

I wasn't diagnosed with low progesterone, but I noticed spotting between periods starting at 9 days post ovulation. I had been TTC for 4 months when I decided to give this cream a shot. First month I noticed spotting was down to just 1 day that month instead of 5!
2nd month of use, I was pregnant!! I am continuing to use until 12 weeks. And weaning off of it. .

Using this for my estrogen dominance has completely changed my life! My anxiety and depressed has lessened so significantly! I feel so much calmer and normal! Thank you!!!! .
"Your All-in-One Wellness Solution"
Dr SOS Multi-Energy Cream
Formulated from Australia's botanical organic & beneficial pure essential oils,

DR.SOS deeply wellness your skin & helps your skin cells to function better than they can on it's own.

After years of intensive medical science researches, we present to you DR SOS

Unleash the infinite beauty and wellness within your skin.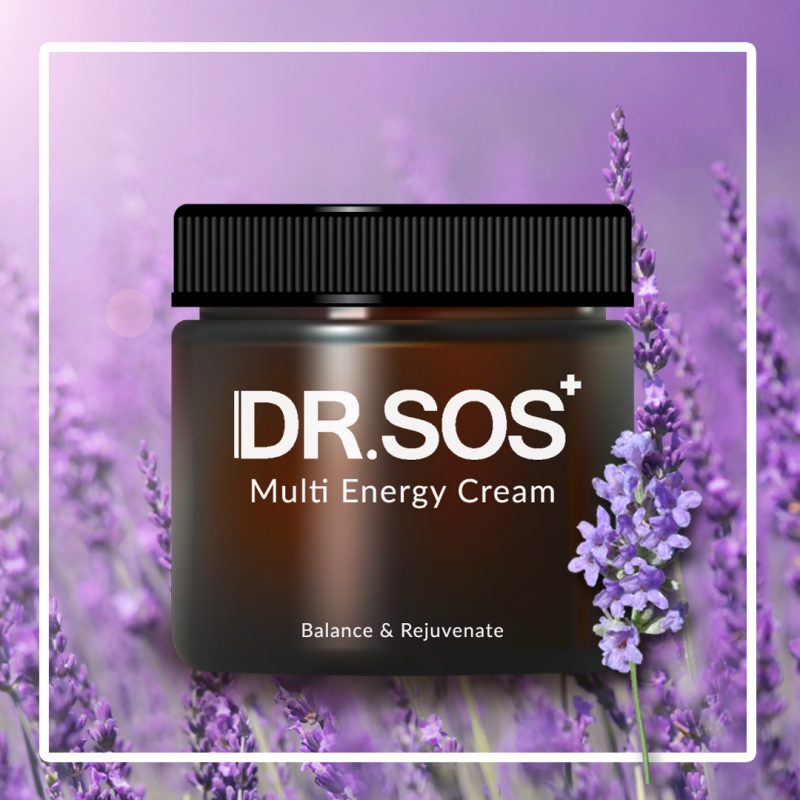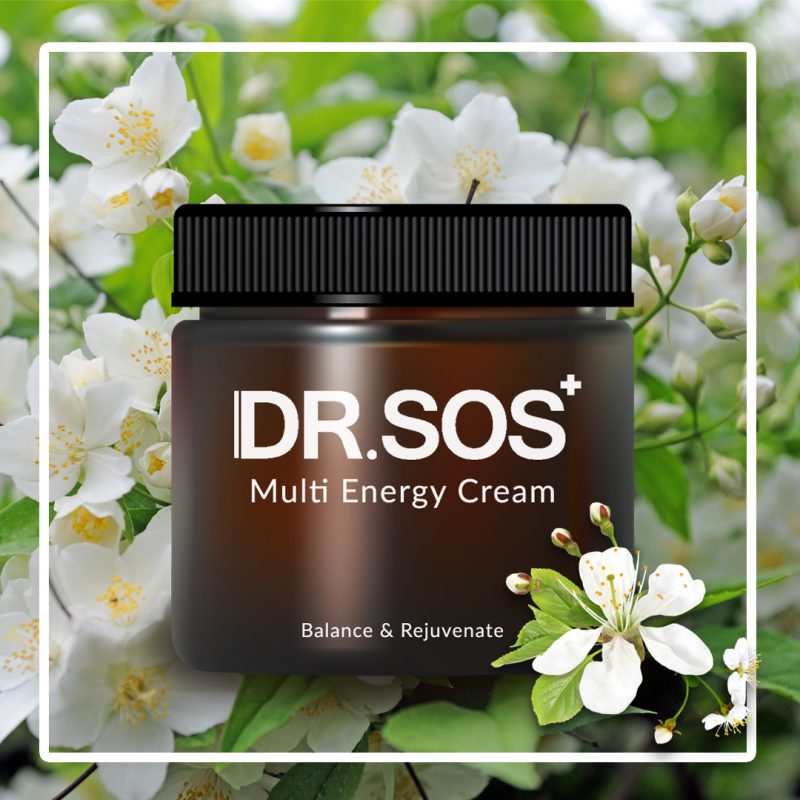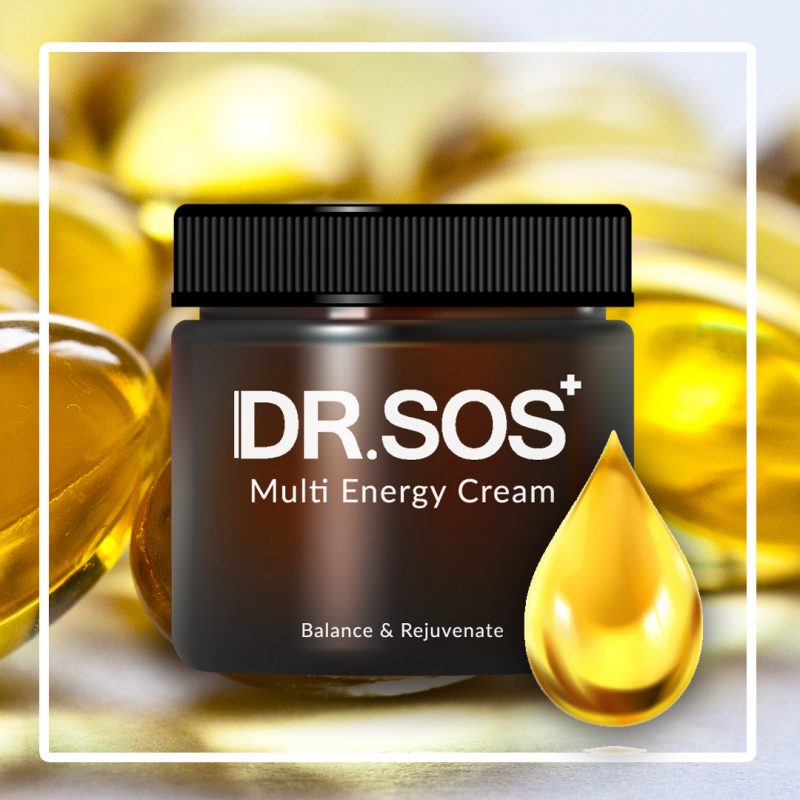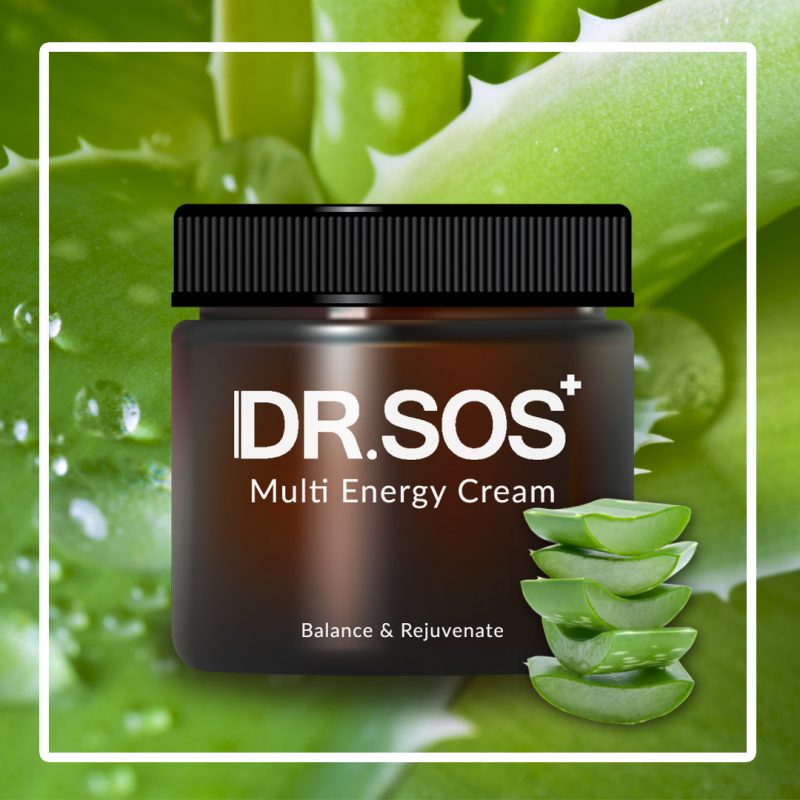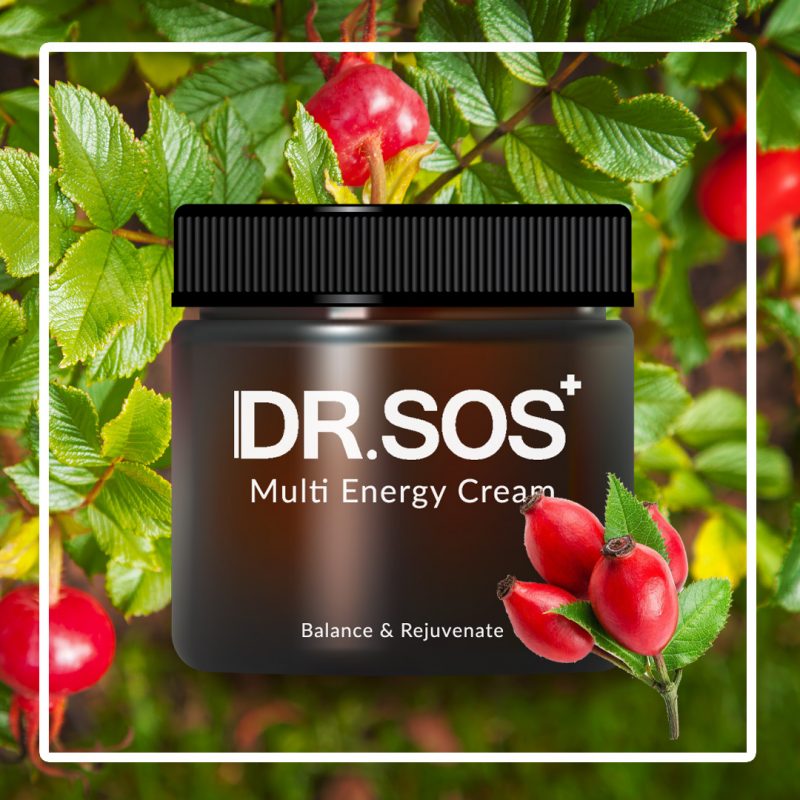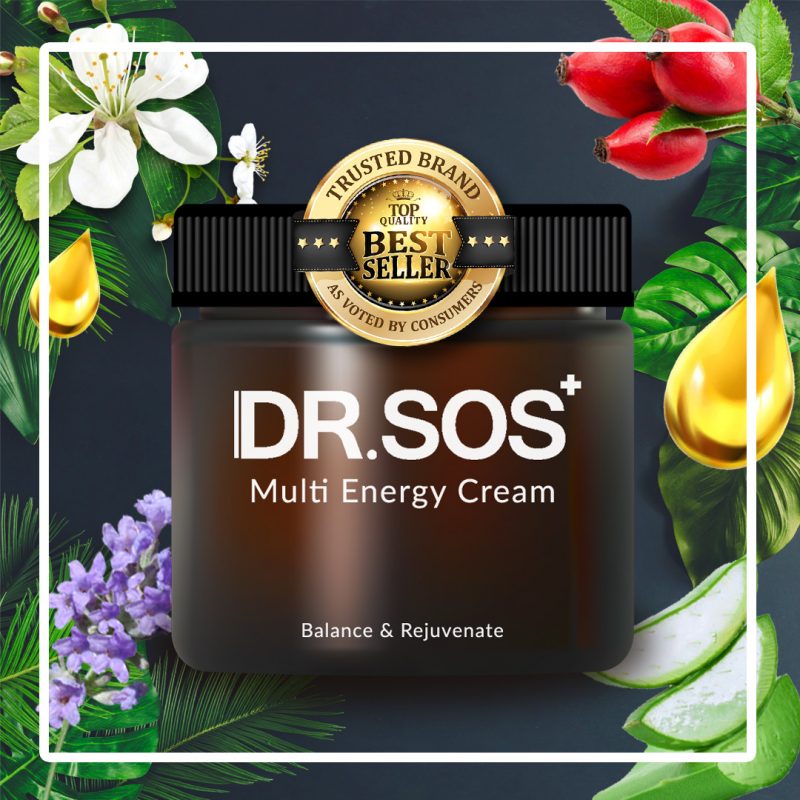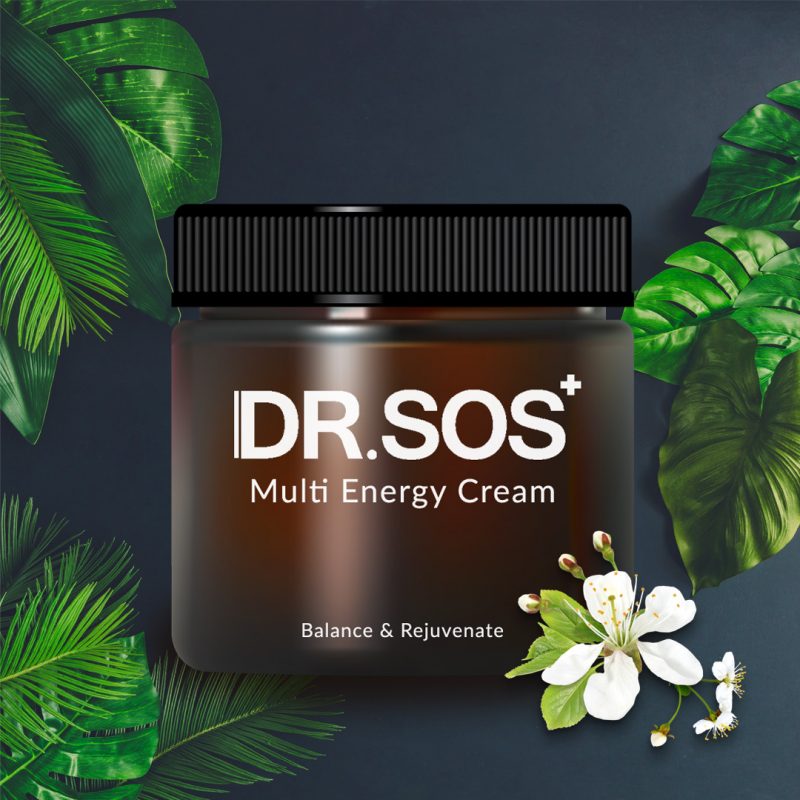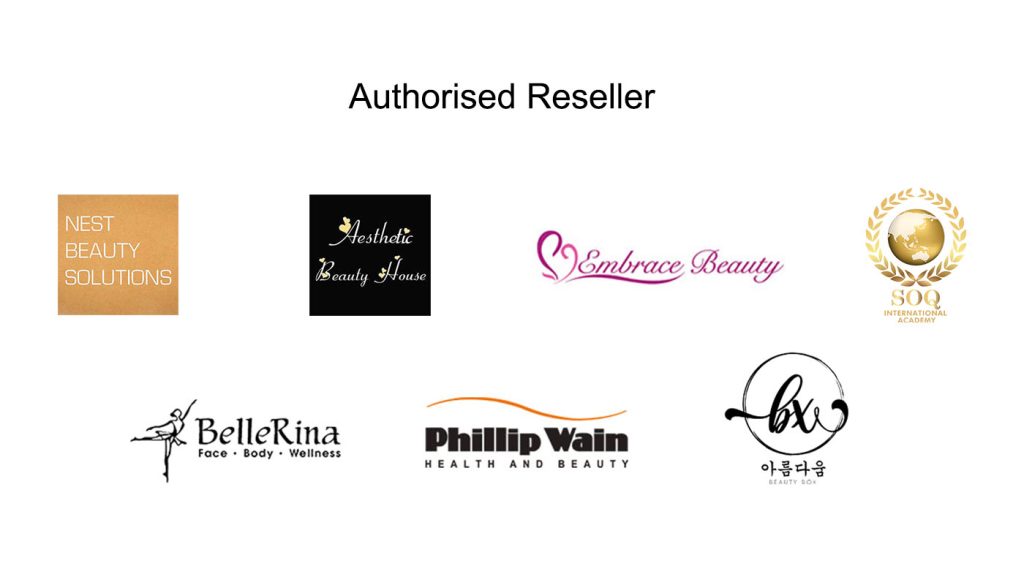 For appointment related matter, please Whatsapps Us at 8854 0104